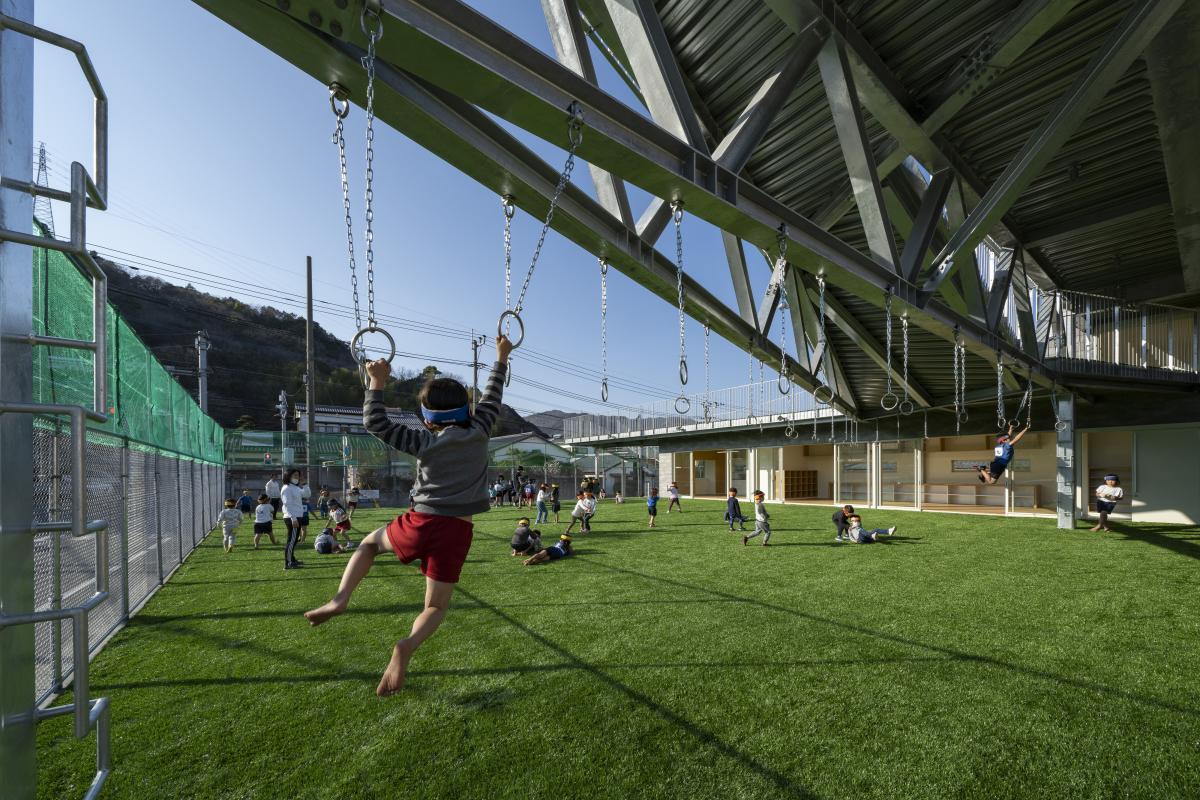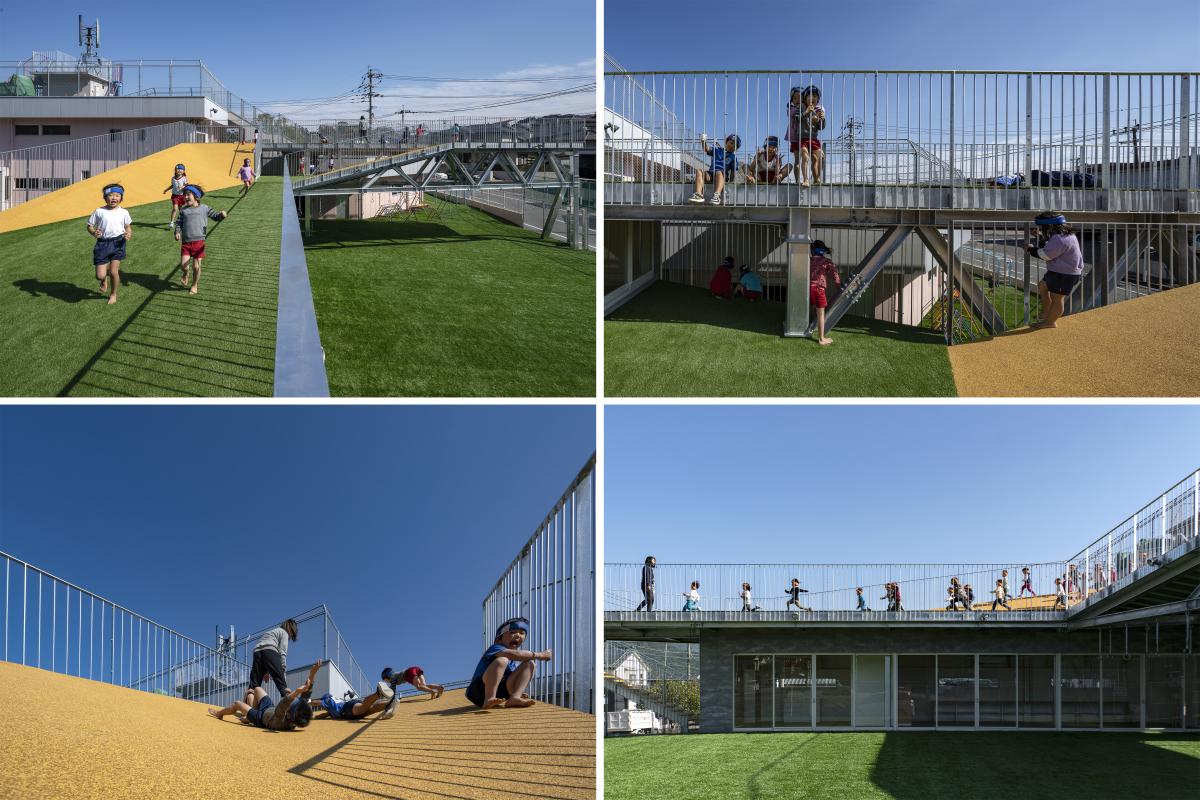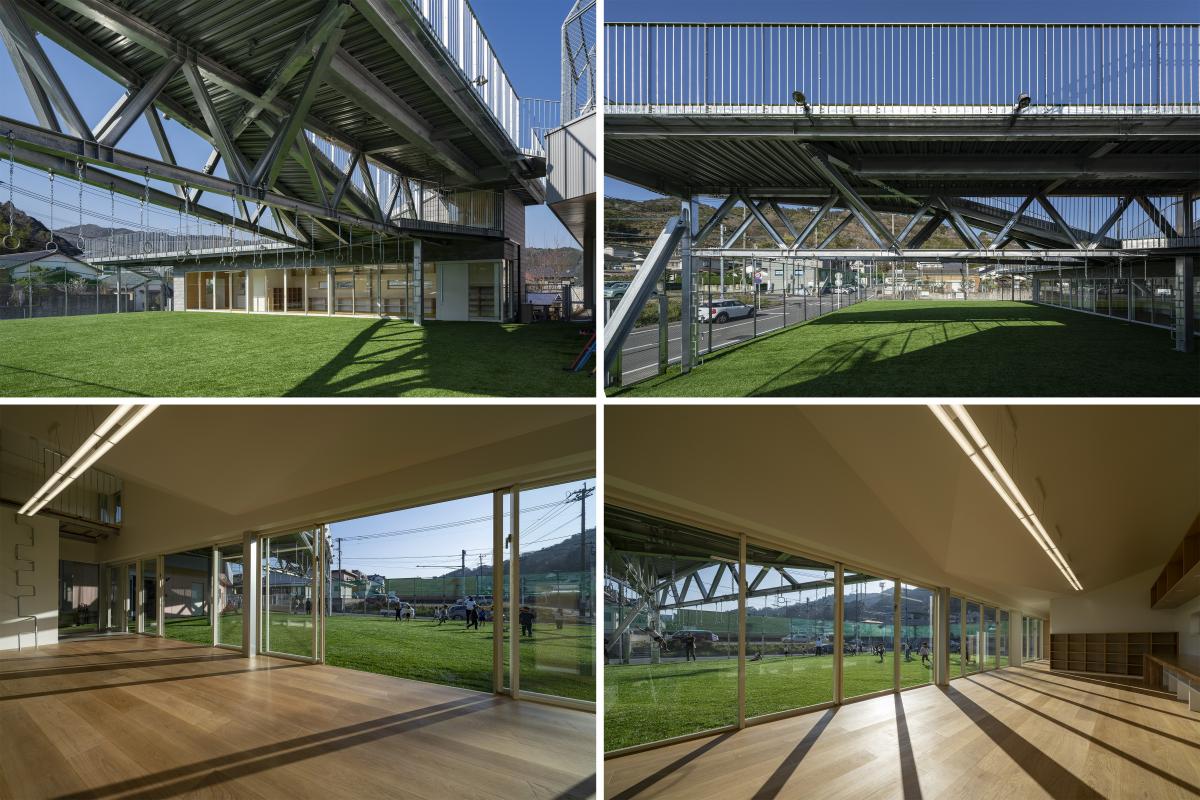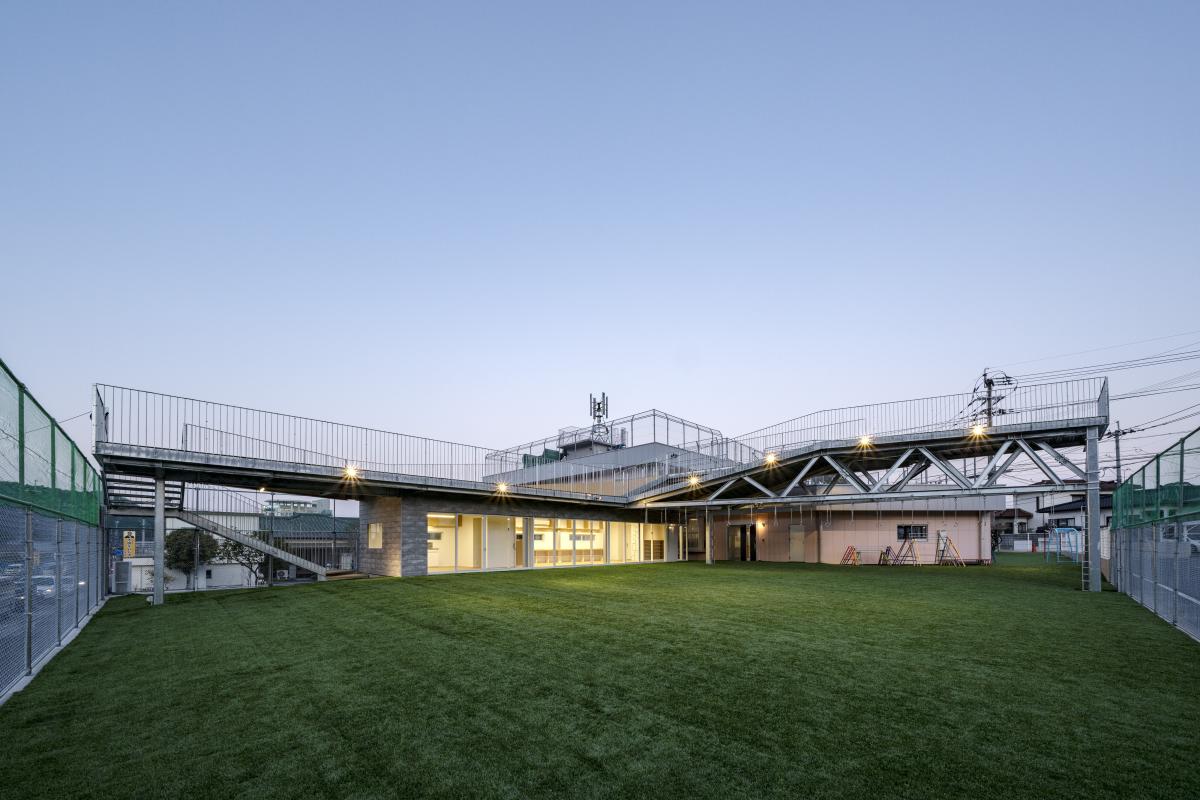 This is a small-scaled child education and care system for students.
We believe that children must not be placed in a box and that environment for voluntary expression is crucial for the growth of individual freedom.
We believe "students are all protagonists" in our motto. The livelihood of our children comes from "second playground",
a large roof like terrain designed to create for activities.