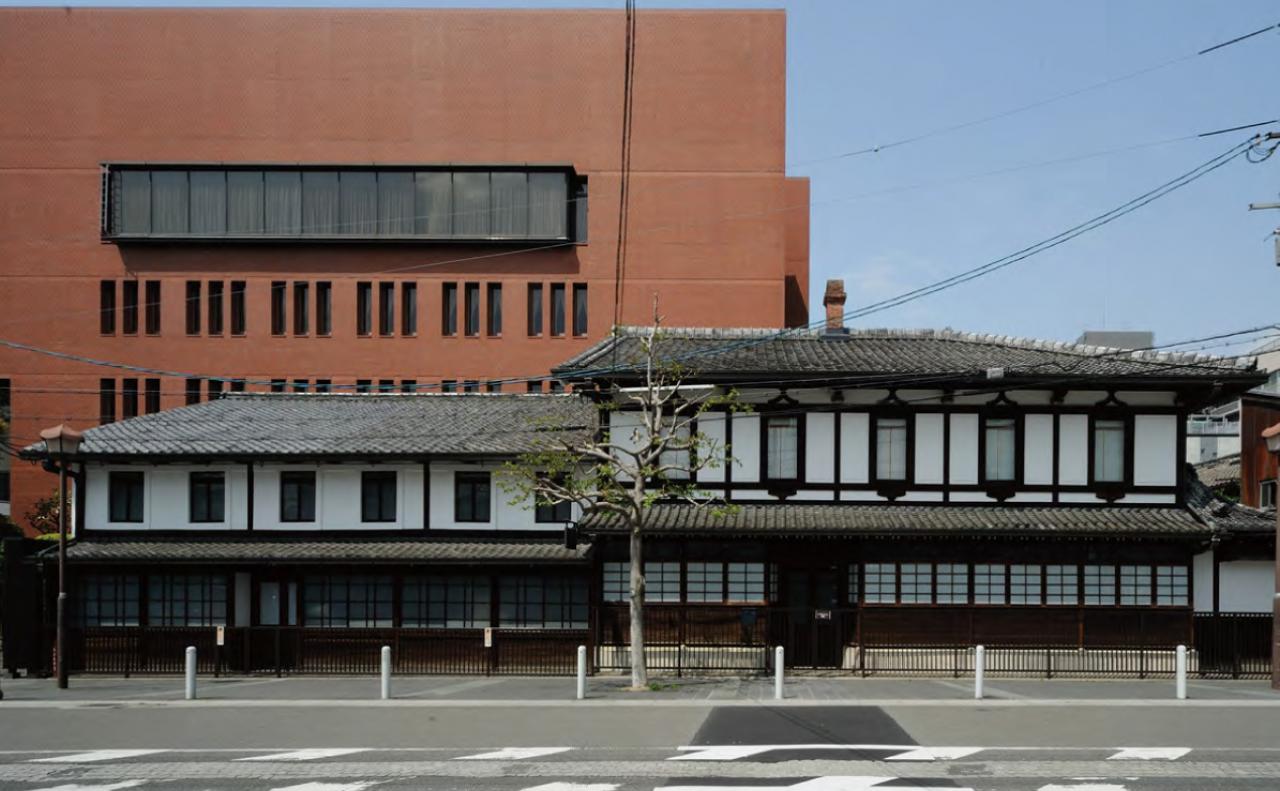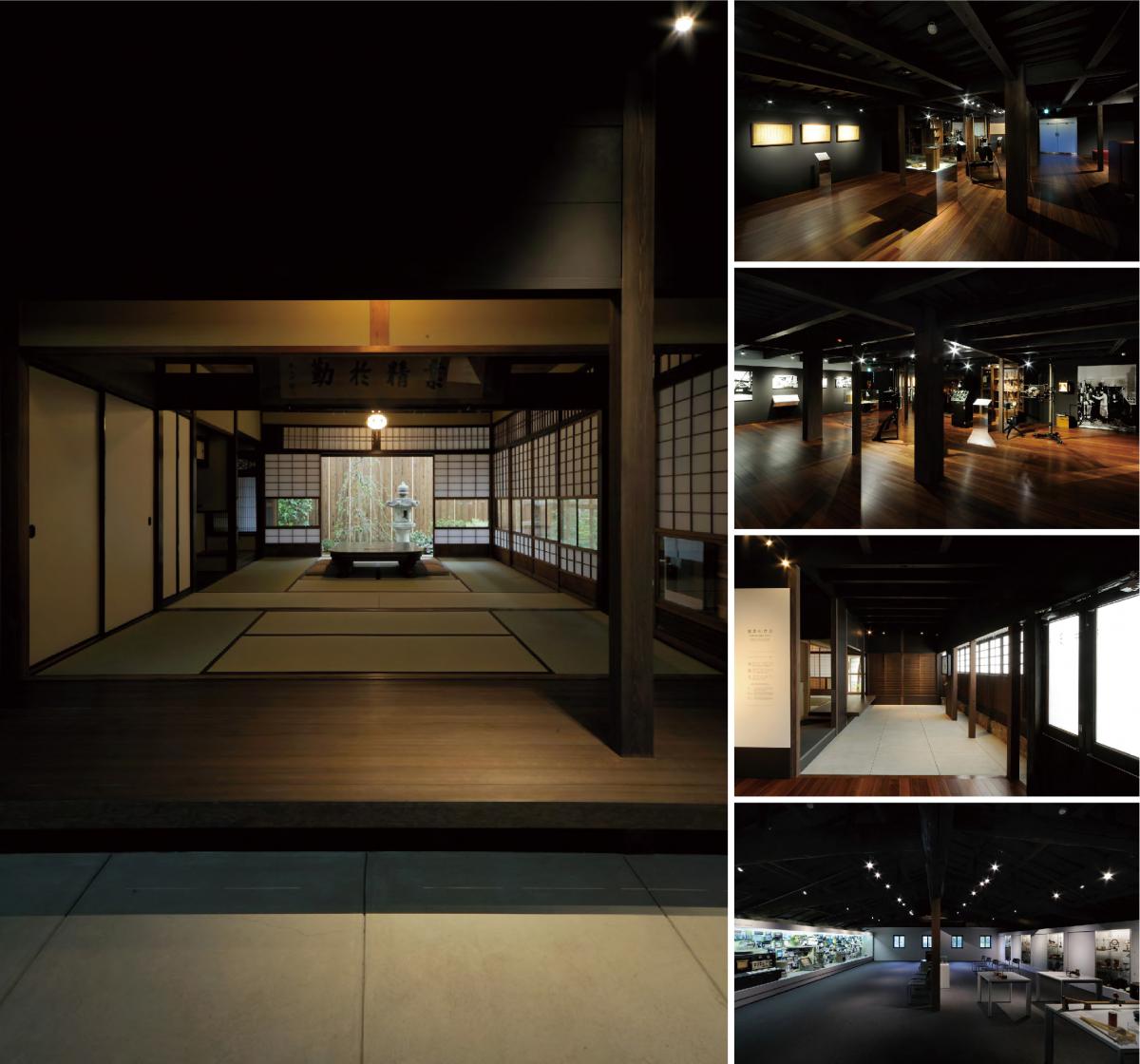 This museum is a museum that rebuilds the foundation building 135 years ago which conveys the background of the company's development and the history of product development. As a place to get a deeper understanding of the company, creation of a space that can sense the spirit of the founding and the atmosphere was sought.
I have not made any changes to the appearance. The interior showed the structural material which was recently hidden and displayed the space itself at the time of its founding as an exhibition. The feature could not reach the ceiling and showed elements of existing buildings such as beams and roofs at the top. Bricks, stained glasses, chimneys and Japanese-style rooms on the foundation which appeared indoors along with the renovation were also displayed as they were. In particular, the Japanese-style room, which was founded by the founders, plays a central role in exhibiting the original atmosphere. Elements newly added as a feature was considered as much as possible so that their existence disappeared and all the earthquake-resistant walls were arranged on the back side of the existing wall and the exhibition wall. The display stand was mirror finished.
Approach from the foundation's garden, entrance gallery where sophisticated structures and company training's valuable products are displayed, the space composition to the Japanese-style rooms, and the founder's study dramatically slows down the time. Ideal for companies that have established Kyoto as the foundation, we aimed for space where restraint was felt, contrasting the existing elements and the newly established exhibition to the trend of the time.